WELCOME to our Escape Game
"We designed The Right Escape as an unforgettable journey.
A set of intertwined tracks, puzzles and clues will guide you step by step through a mind blowing scenery. Succeeding The Right Escape is rather a matter of team work than individual skill.

60 minutes ... tic tac ... come over if you dare!"
GrandMaster of Secrets
For whom is "The Right Escape"?
For everyone!
It's our natural instinct that helps us escape risky situations. The adrenaline rush it gives us makes playing an escape room so much fun..


The countless puzzles to solve and keys and clues to find, will take you on a journey filled with achievements, pure adrenaline and fun. Times fly's when you're having fun….but in this case keep an eye on the time…because you only have 60 minutes to escape!

The clues and puzzles are language neutral, therefore suitable for all nationalities. So come and have fun with your international friends!

Gather your team (2 to 5 people) and come to The Right Escape - up to 15 years old only accompanied by an adult over 18 years. Come with friends, family or colleagues and experience the fascinating setting and thrill of The Right Escape.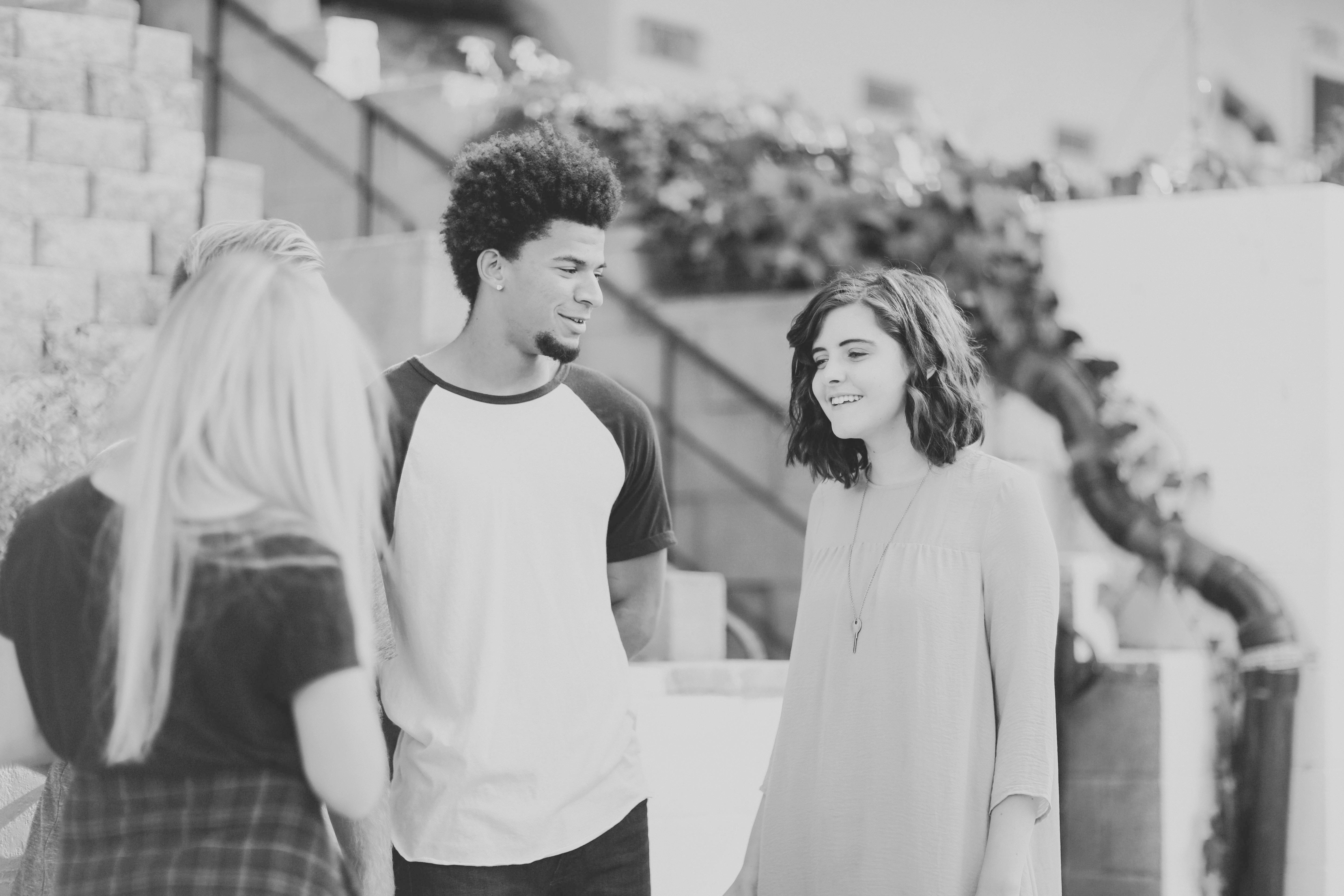 With FRIENDS
Friends in good and in bad times?
Motivate your friends to experience something different! Play and escape! Test your group of friends.

You'll have to work as a team to find all the clues and manage to escape before time runs out. It's rewarding to solve clues and puzzles and you'll see a different side of your friends. Be surprised of what you can achieve together. Come and have one hour of fun and filled with adrenaline!
With FAMILY
Looking for a different kind of family activity?
An escape room is an excellent activity for parents and children. Work together and feel joy when you solve the clues and find the keys.

Of course you can team up with other family members too. It's one hour of fun, adrenaline and teamwork – so being related might even help.

We advise a minimum age of 10 years old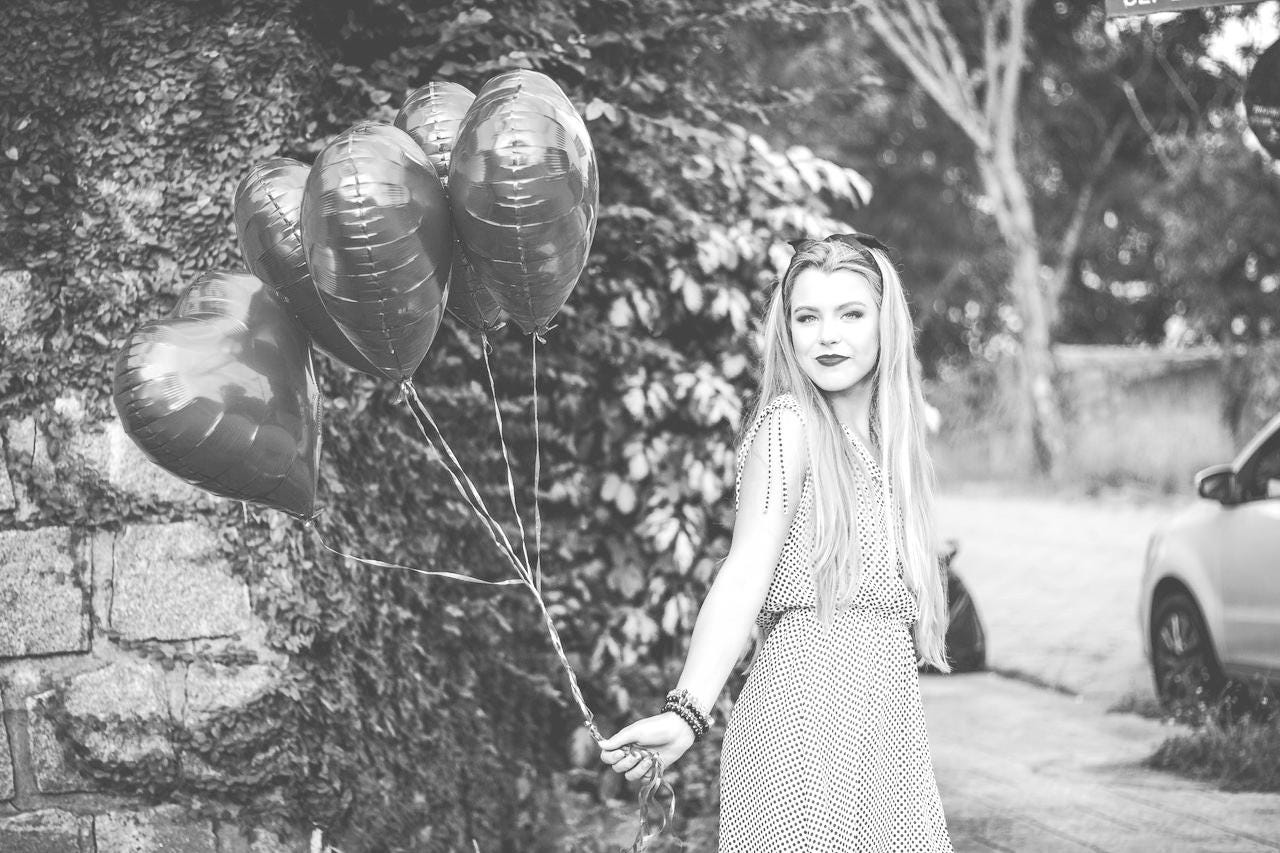 EVENTS
Birthday / Bachelor Party / Anniversary
Give a special touch to your birthday or celebrate your bachelor party or anniversary in a unique way. Come with your party to us. You and your invitees can experience an entertaining event and discover the rewarding feeling it gives you to solve clues and escape in time!

Afterwards you can sit, relax and share your experience while enjoying a drink and snack. We'd love to make this a special event for you. Please contact us regarding wishes.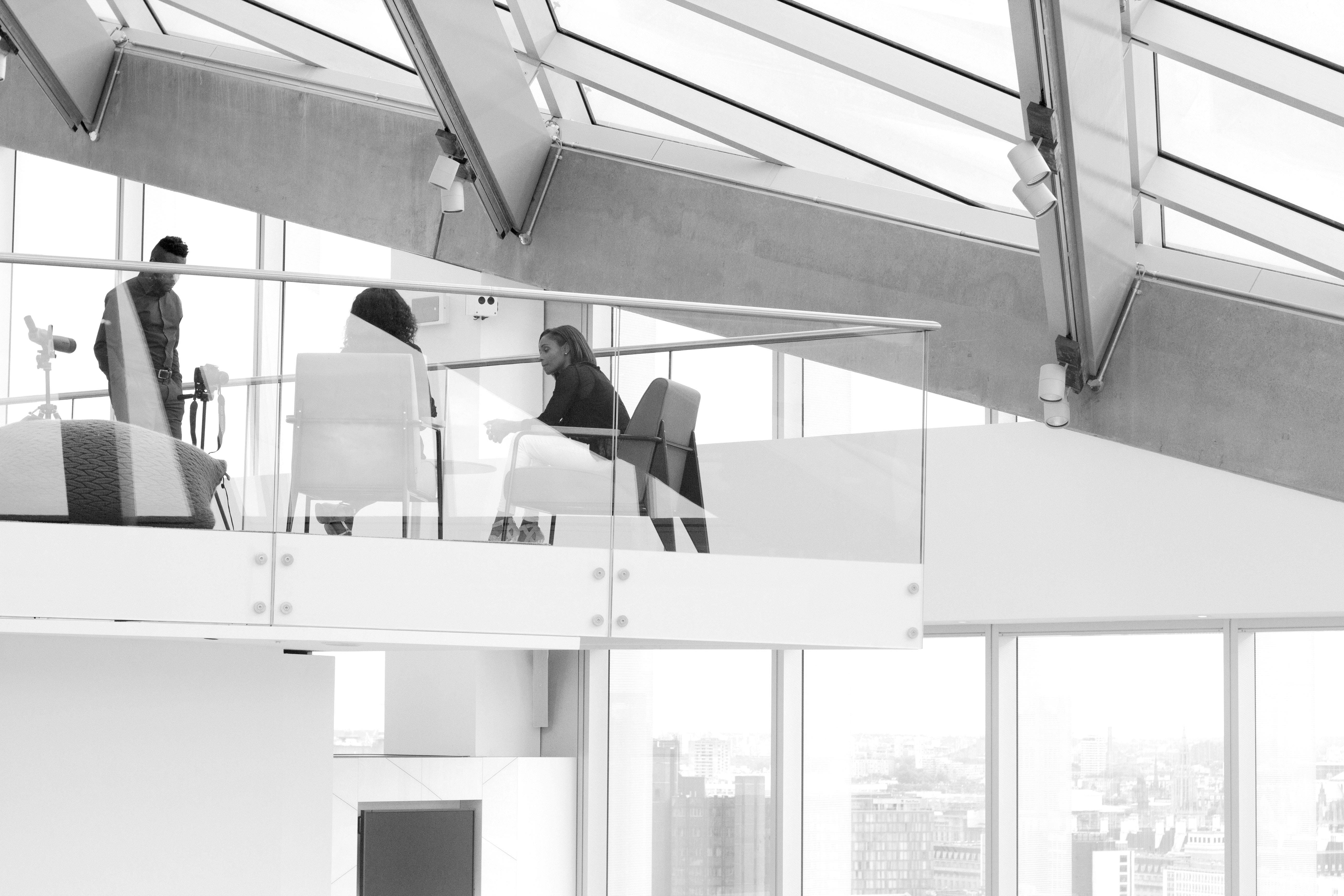 For BUSINESSES
Are you looking for an activity to your workgroup without investing a lot of preparation time, a good cost and excellent quality? We know and understand your needs. The Right Escape has different special packages that promote teamwork and at the same time lead to each member of the group to act actively and live an indispensable roll for the group.

From engineers to musicians, from businessmen to lawyers. The Right Escape has knowledge of all kinds of areas that facilitate better matching game for your workgroup. With the advice of our master of games we offer a professional analysis with didactic elements that allow you to enter a dynamic in the group that focuses on the strengths provided by each member in each situation.

Corporate packages designed with the aim of promoting more labor awareness and partnership to promote efficiency and good working atmosphere. Everything under a situation of challenge and little time imitating a with fun the professional life.

Book for your team and we will do the rest!

Plan 2 hours for this activity.
What is an Escape Room?
An escape room is a life-sized board game. The players will be locked up in a room full of secret doors, puzzles and visual effects. You will be tasked with a "dangerous" mission and the ultimate goal to escape within 60 minutes or less.

Don't worry, the Grandmaster is always ready to help you and will ensure a unique experience.
We are a proud family business
Playing is at the core of our values and history. Playing is for us more of an attitude to life than simply a game.
We love playing because it is about sharing, engaging, learning, living and literally stepping up your game. There is surely also the winning and losing as side effects but we rather like to focus on the journey. Just like the journey of life is far more important than the destination.

We now have the opportunity to share this experience with you and that is very exciting. Come and visit us, we put together a well balanced recipe of art, engineering, academy, economics and our passion for life that will touch upon all your senses.
What make us different to the others?
We created everything on our own. Everything you will see, feel and experience on these rooms was created with our hands and own creativity. It is a very unique game based on lots of experience and own curiosity.
Once you enter the rooms you will feel the love we put on every detail.
Address
The Right Escape
Rue Louvrex 4
Liège 4000
Belgium
Opening hours
Wed. - Thu. 13:30 - 20:00
Fri. - Sun. 11:30 - 20:00
Mon. - Tue. Closed